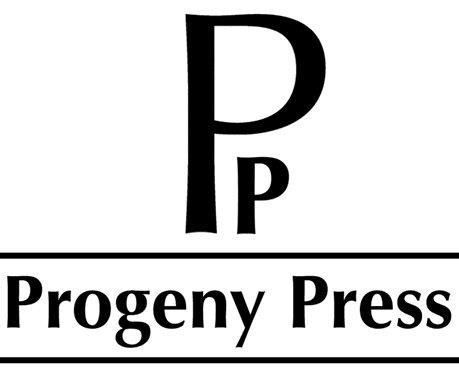 I recently shared with the world my woes about Bookworm Beauty turning her nose up at any book I suggest she read. In light of that, one could understand my overzealous excitement when we were notified of our ability to review Mr. Popper's Penguins E-Guide by Progeny Press, because it meant that she would finally read something on my suggested list!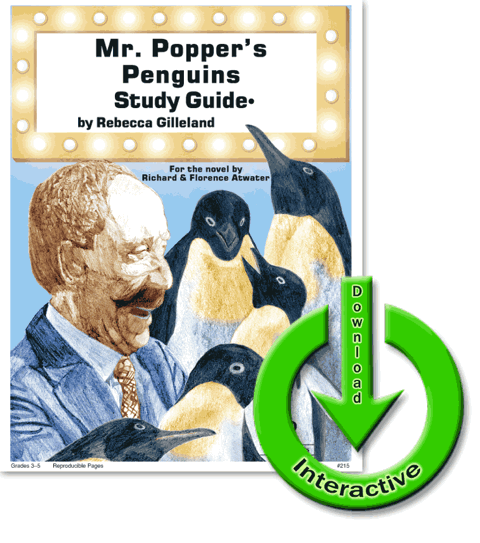 When the review period began, I downloaded the 56-page Mr. Popper's Penguins E-Guide ($17.99) for Bookworm Beauty. It took me less than 30 minutes to glance over the E-Guide. I determined that this was going to be a perfect summer time workbook for her to complete during our scaled-down summer days. Each section spanned four chapters and included vocabulary, questions, and an opportunity to dig deeper. Optional projects are also included in each section, encouraging exploration of the story through geography, history and science. After completing the section reviews, there were several enrichment activities including money matters, character studies, some fantastic post-reading activities and a whole host of additional resources.
Near the beginning of the E-Guide, is a section with background information on the race to the exploration of the North and South Poles during the early 1900's. This sparked lively conversation and a bit of time ended up being spent with our friend Google for further information. If we had completed this program during the winter months, we most likely would have taken our research further.
As we began this review, we just so happened to be ready for a new read-aloud book, as I typically have something that we are working through together. Bookworm Beauty, showed little interest in reading the book herself, because it was a book on my suggested reading list for her and consequently her body language infiltrated our home like a nasty virus. I waited until bedtime when I have a more captive audience and began to read. After completing the
first chapter, they begged me to read the next. I was not sure if they just wanted to stay up longer or if they were interested in the story. But when they begged for the third chapter to find out what happens next I knew that they were all hooked. Every night there was a battle around when I was going to stop reading. We got through the book in less than a week, as they typically got me to read several chapters at each reading.
The kids loved this book! I loved this book! It has been a joy to overhear them tell others about it – a definite sign of actually engaging in the story. Coincidentally, the day after completing the book, we had plans to visit the Pueblo Zoo and  they were anxious to see the penguins. I noticed that they watched them differently than during previous visits, as if they were seeing the behaviors of Captain Cook and Greta.
Bookworm Beauty seemed to complete Mr. Popper's Penguins E-Guide rather quickly. Since it is geared towards 4-6th graders, I wondered if it may have been too easy for her. I decided to sit alongside her as she completed a section. I found that she had a lot to say about the story and as a result of enjoying it, she answered the questions effortlessly. She also admitted that she really likes the dictionary, so the vocabulary section was fun for her (it is always a bonus when the kids see their schoolwork as fun).
I did not require Sweetness and The Boy to complete the writing portion of the study-guide. I did, however ask the comprehension questions for each section and allowed all of the children to respond. Of course, Bookworm Beauty answered those questions in writing in her E-Guide. We also reviewed the vocabulary together as we came across those words during our reading. If anyone was not familiar with the word (which at times was all three of them) Bookworm Beauty looked up the word in the dictionary and gave the definition.
Overall, I found Mr. Popper's Penguins E-Guide to be a perfect book study guide. We are impressed with the simplicity, yet thoroughness of the E-Guide. After visiting Progeny Press we decided that Hobbit, The – E-Guide will be our next book study!
Tonight, however is our next family movie-night because the library has notified me that a copy of Mr. Popper's Penguins is available for pick up. I will be popping the popcorn soon!