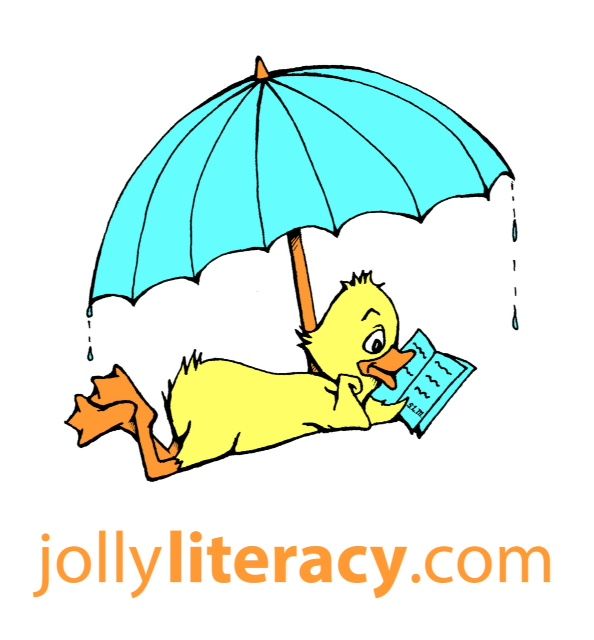 I have always believed in a solid phonics foundation and with a new reader in the home, I was excited to have the opportunity to review the Can Do Cubes by jollyliteracy.com and just2ducks LLC.
The Boy is a little over 6 and entering first grade. He has been reading simple words for quite some time but has continued to struggle with the more advanced phonic rules. We have spent tremendous amount of time working through various books and trying to progress through the more difficult phonic rules. It has been a struggle. It has not been his inability to learn the rules as much as it just has not been of much interest for him… that is until the Can Do Cubes became a part of our homeschooling repertoire.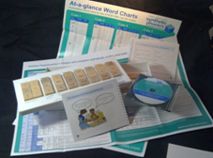 59 six-sided cubes, each bearing individual phonemes, arrived in a nicely organized box divided into two stages. Along with the cubes came an interactive DVD, two instruction booklets, two At-a-Glance Word Charts, a large Alphabetic Codes Overview chart and a Teacher's Guide and Template Book (on CD).
I have a confession to make with this review. To be fair to a vendor and to provide a proper review, I always try and use a product exactly as it was intended. I had a much harder time with this particular product. The Boy and I tried to go through the instruction booklet and figure out where exactly to start him. While we were attempting to navigate it, he began picking up several cubes and rolling them like dice and then quickly tried to make a word (sometimes even made up words). After asking him to focus, I decided to join in and play for a while. We have had such a fantastic time just playing with the cubes. I began looking for harder words within the letters present and asking him to fish for them. Sometimes I just gathered up the cubes and made more difficult words for him. I noticed that he was more eager to
sound out a word on the cubes than he was from a book. What fun!
I would really like to say that we eventually got back with the program, but that would be a lie. We never did follow the program as it was intended. However, the Teacher's Guide and Template Book on the CD has five pdf files: four different program levels, or the entire 133-page workbook (all four combined). I spent some time reviewing the four workbooks to see if The Boy had any "holes" in his learning that needed to be addressed. We used an afternoon to test through the 42 sounds that make up the Simple Code of the English language. He was able to correctly identify all but eight of them.
Identifying his level of understanding was paramount and allowed me to hone in on his weaknesses. We opened the pdf files on our tab and used the workbook interactively instead of printing it out onto paper. This has been a wonderful tool!
I am not sure that I will continue utilizing this program, as intended, but I will definitely continue using it as a resource and a reinforcing manipulative. The Boy always has a smile when we bring out the Can Do Cubes!