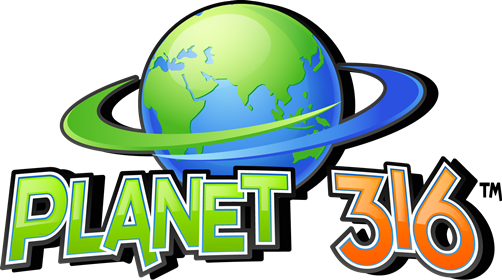 Every once in a while something comes along that is just simple fun, such the Daily Bible Jigsaw app by Planet 316.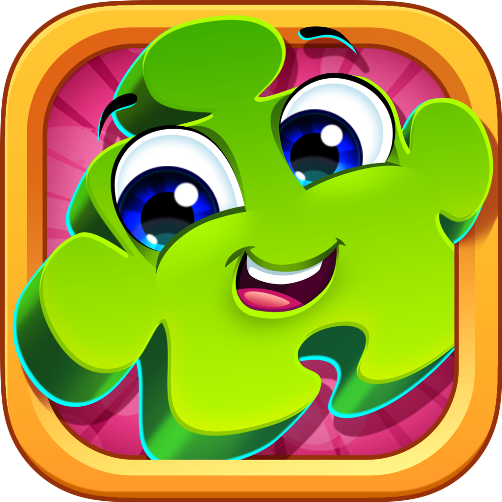 This is a free and inspiring application for iOS, Google Play, or as a Facebook game. Every day a new 30-piece puzzle is generated. Pieces are often presented as if they were dumped out onto a table (all conveniently faced upright). Once the puzzle is assembled, a nice confetti celebration takes place as the outlines of the puzzle pieces fade away and the picture is clearly presented displaying an uplifting daily scripture, to enjoy or even share on Facebook.
I rarely play electronic games on any of my devices. It is not that I do not enjoy the games as much as I do not like wasting a lot of time during my day. Games can become too much of an obsession for me and something I do not want to see my kids become too obsessed over. Yet, here we are. We have found ourselves looking forward to the new daily puzzle. I am asked daily, by the kids, if they could do the day's puzzle. To further the fun, the puzzles are timed, so often times that we all do the same one to see who completed it in the shortest amount of time.
There are a few features that make this app fun. To start with, the background music is peaceful and relaxing. It does not matter when I complete a puzzle, my mood is taken to a relaxing and serene place. If you are anything like me, little challenges are big motivators. The timer is the first and most obvious motivator, especially if the kiddos are going to try their luck at beating my time later in the day. There is also a a power piece, a random piece that will be highlighted for approximately ten seconds after the first minute of the puzzle assembly. If you manage to attach the power piece to another piece while it is illuminated, you receive a coin. Coins can be used for a variety of tools that will either separate the edges from the middle pieces; rotate each piece into the position that they will be in when the puzzle is completed (so you will not have to rotate them later); sweep the board clean of loose pieces; give a preview of the picture; or put a couple of pieces together for you.
I was not thrilled, initially, over the thought of the Daily Bible Jigsaw. There was no basis for my lack of excitement except the thought of needing to take time out of my day to complete a simple puzzle. However, I figured that the children would have fun completing the puzzles and believed that it would be nice to allow them to play on an app that would reinforce our biblical beliefs. My plans changed the moment I worked on my first puzzle. Yes, I was immediately hooked. I was bummed that I would have to wait a full day before another puzzle would be available and then I discovered that you are able to complete puzzles from previous days or even previous months! To select a random puzzle, you simply visit the calendar, which of course is setup as a monthly calendar where each day is a puzzle piece. As puzzles are completed, part of the month's picture is illuminated. Yes, that meant another challenge!
We only played the Daily Bible Jigsaw on my Samsung Galaxy S7. It did not seem to drain my battery like some apps tend to do, that was a huge plus in my book. That allowed us to complete a puzzle while wasting time at the DMV or other places without fear that I'd need to plug my phone in for the rest of the errands that day. I did have a problem with the app at one point during my review period. For a couple of days, the app was frozen in a puzzle generating screen. At first I thought it was hung up from the intermittent internet we were experiencing but it never resolved itself. I tried basic troubleshooting like restarting my phone. Nothing seemed to work, even after a couple of days. I finally stopped the application from my settings menu. That worked, however we lost our history as we must have selected logging in with Facebook instead of our email, creating a new account. After that, I could not seem to log into the email account on my phone as it would automatically go to the Facebook account. Normally this would not be a big deal but I had nearly 500 coins in my account! I contacted their customer service and they walked me through a fix and then gave me extra coins. I appreciated their quick response and fantastic customer service.
There are many neat little features that keeps you wanting to complete puzzles. However, the greatest part of the app is the reward of the uplifting scripture upon completion of the puzzle. I think this app will remain on my phone for a long time to come.