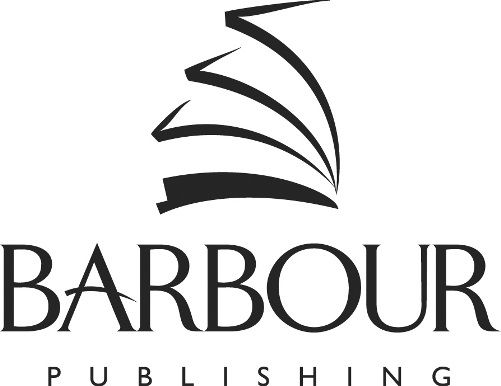 Our home library is beginning to burst at the seams with fantastic books that we have enjoyed this last  year. I need to admit that I was not exactly excited at the prospect of reviewing yet another book this year, but in hindsight I am thankful that we took the time to read Imagine. . .The Great Flood by Matt Koceich from Barbour Publishing.
We began reading this book as another family read aloud just days after receiving it. However, we ended up having a string of house guests over a couple week period which interrupted our family time for finishing it. When things settled back into normalcy and we reached for the book, we found that it was no longer where we keep our current read alouds. It was then that Bookworm Beauty quietly retreated to her room to recover it from her bed. She sheepishly confessed that she simply could not wait any longer to find out what was going to happen to Corey. She planned to only read a chapter to find out, but ultimately found herself reading the rest of the book! After poking much fun at her inability to exercise self-control with a really good and suspenseful book, we finished reading it together.
Imagine… The Great Flood is a suspenseful and engaging novel. It tells a tale of a ten-year-old boy from Texas, Corey, that is frustrated and disappointed about his family's decision to relocate to Florida. In the midst of his current day dilemma, he ends up somehow in the middle of Mesopotamia in 2400 BC. He quickly finds himself befriending Shem, one of Noah's sons. His adventure is wild as he runs from the Nephilim, faces many wild yet oddly tame animals and sees first hand the steadfast faith Noah lived.
Although this biblically historical fiction novel is not a true to life story, the overall event most certainly is. There was an ark. Noah was a faithful man. Nephilim are real. What intrigued me the most about the story is the realization that Noah was a man, a regular man, just like any other man. Yes, he was different and he was credited with faithfulness, but he was still a man. I often forget that fact when I read through the amazing stories in the Old Testament. I never stop to really think about what things must have been like in the every day lives of these heroes. Reading this book opened my eyes to that reality in a different
way than before.
Imagine… The Great Flood was written primarily for kids ages 8-12, yet we all enjoyed it and agreed that it was a fantastic book. Bookworm Beauty enjoyed the suspense more than anything else, thus the secret reading of it. Sweetness and The Boy both liked learning about the animals and the Nephilim. Handsome and I both appreciated the parallel within the book of how the events of young Corey's adventure leads him to resolve his own conflict with the idea of moving across county. I also determined that it wasn't just a good book, but also timely as the images of the hurricanes and flooding in Texas and the Gulf of Mexico were everywhere we looked. As we watched the video footage and images, we were reminded of how minuscule these floods were in comparison to what mankind faced during the time of Noah.
We are looking forward to the next book in this epic series, Imagine… The Ten Plagues, due to be released March 2018.