Hot summer days… I live for them… all year long. I have learned to enjoy and appreciate every season but I would rather bask in the warm (or hot) sun any time over being bundled up in the snow.
I love snow birds and I can really appreciate their enjoyment of the snow but I can not stand being bundled up with frozen fingers and a Rudolph-red nose!
Despite my love for the sun and the warmth, I still get hot. Sometimes it is almost unbearable and I pray for a refreshing breeze, a quick dip in a cool pool or simply something cold to drink.
Now, I am not a food blogger so be gracious with me as I share my discovery.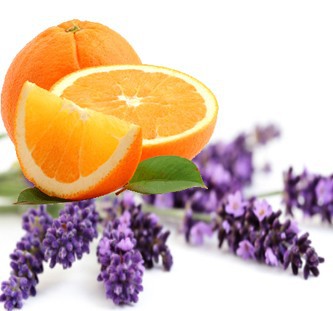 I have been enjoying lavender lately. One of my wonderful friends makes an amazing lavender lemonade. Last night, I was filling my water bottle up with ice-cold water and thought about her lemonade that I was blessed with earlier in the day. I saw my bottle of lavender essential oil (yes, I made sure it was suitable for consumption) and I thought that a slight lavender flavor might taste refreshing in my water. I put one drop in. Yes, one. It was perfect for my 32 oz of water. It might have been slightly stronger than I wanted but it was still good. It was also the refreshing taste that I hoped for.
This morning I poured a glass of water and thought about the lavender sitting on the kitchen island and gave it a shot… one drop. That one drop was way too much for a 12 oz glass of water, but I still drank it. Later in the day, as the temps were nearing 100 I thought about how refreshing the lavender is and I remembered the unsweetened sun tea in the refrigerator. Then I thought about the box of oranges still awaiting creative usage. Hmmmm.
After pulling out the Ninja Bullet I threw a whole peeled orange in and pulverized it with some of the sun tea, a drop of lavender and ice.
Mmmmm. The flavor explosion of the sweet orange coupled with the subtle bitterness of the tea was well complimented with the hint of lavender. All of the flavors worked well together to bring refreshment.
The smell of the orange cake in the oven tops it off all perfectly. Now I just need to figure out what to do with the rest of the case of oranges awaiting creative expression.